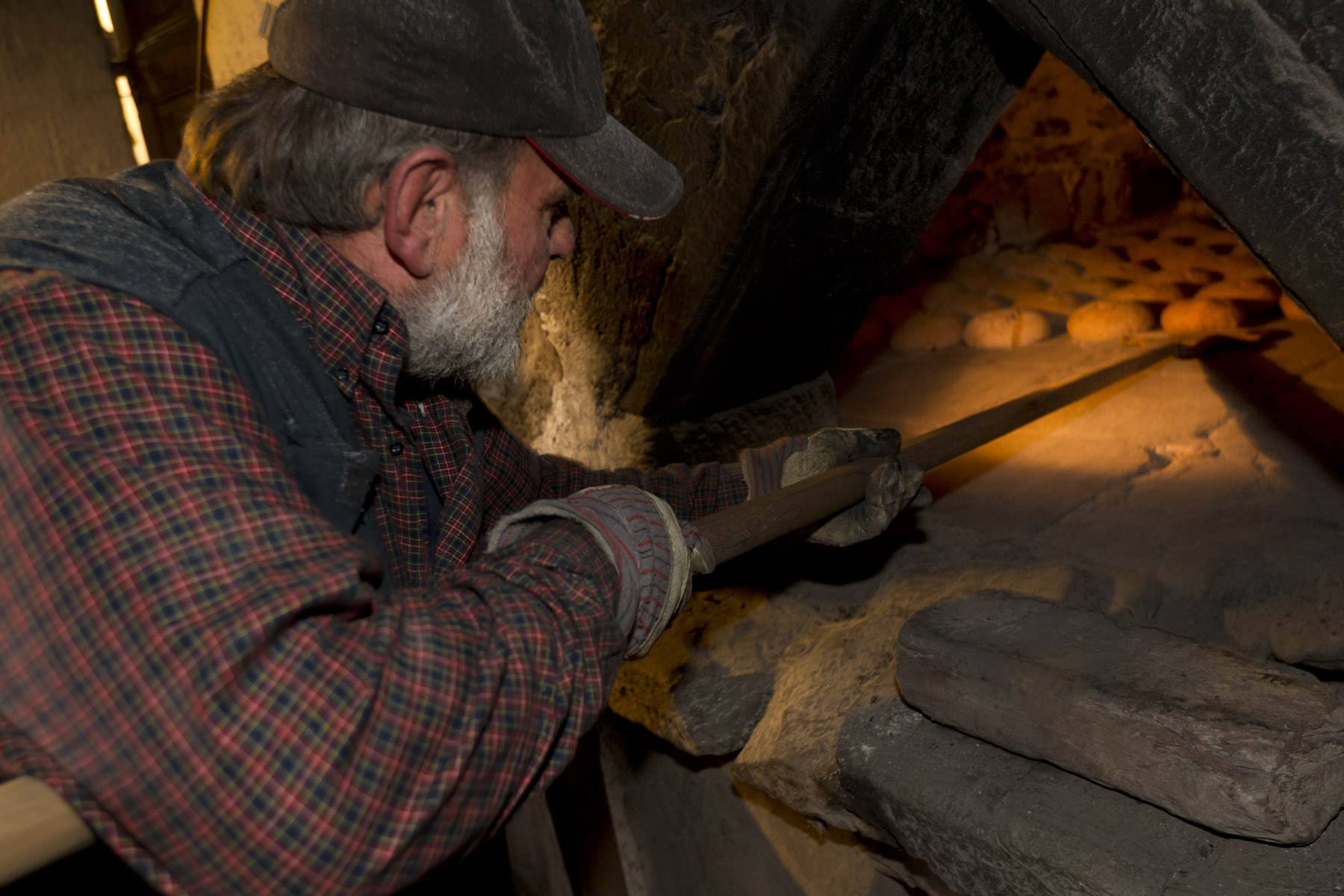 Saturday, October 15 from 6 to 8 p.m.
Culinary workshops of baking rye bread and similar products will take place at:
* Intergenerational Center Bled, Municipality of Bled
Performance by Association of Rural Women Bled and Gorje
* Mojstrana, Municipality of Kranjska Gora
Performance by Dovje-Mojstrana Foundation Society
WHEN: Sat, 15. 10. 2022, 11.00 (am) – 13.00 (01.00 pm);
WHERE: Intergenerational Center »Vezenine« Bled, Municipality of Bled, address: Seliška cesta 4b, 4260 Bled;
PERFORMER: Kulturno-umetniško društvo (KUD) Zasip, aktiv žena »Prgarija« / Cultural and artistic association Zasip – section of rural women »Prgarija«. »Prga« is an old dialectal expression for pear. Memebers of association make (bake or cook) dishes, made of different versions of dried pears. More info about performer: https://www.facebook.com/kudzasip, http://www.zasip.si/prgarija
EVENT CONTENT-MORE INFORMATION: At the workshop, members of association mentioned will make an bread of rye flour and dried pears. Bread is called »Prgovc«. Workshop is organised by Razvojna agencija Zgornje Gorenjske (RAGOR) – Regional Agency for Upper Gorenjska. Performers (bakers) at the events will be the members of associations mentioned. Workshop is intended for the general interested public, such as citizens of upper Gorenjska municipalities, children, etc.